Welcome to this stunning house with breathtaking ocean views overlooking Cahuita National Park and Puerto Viejo. Situated in a tranquil and private setting, this luxurious residence offers the perfect blend of comfort and natural beauty.
As you step into the house, you are immediately greeted by an expansive social area, designed to maximize relaxation and socializing. The open floor plan seamlessly connects the living room, dining area, and kitchen, creating a spacious and inviting atmosphere.
Large windows line the walls, allowing abundant natural light to flood the space and offering uninterrupted vistas of the turquoise ocean and lush greenery.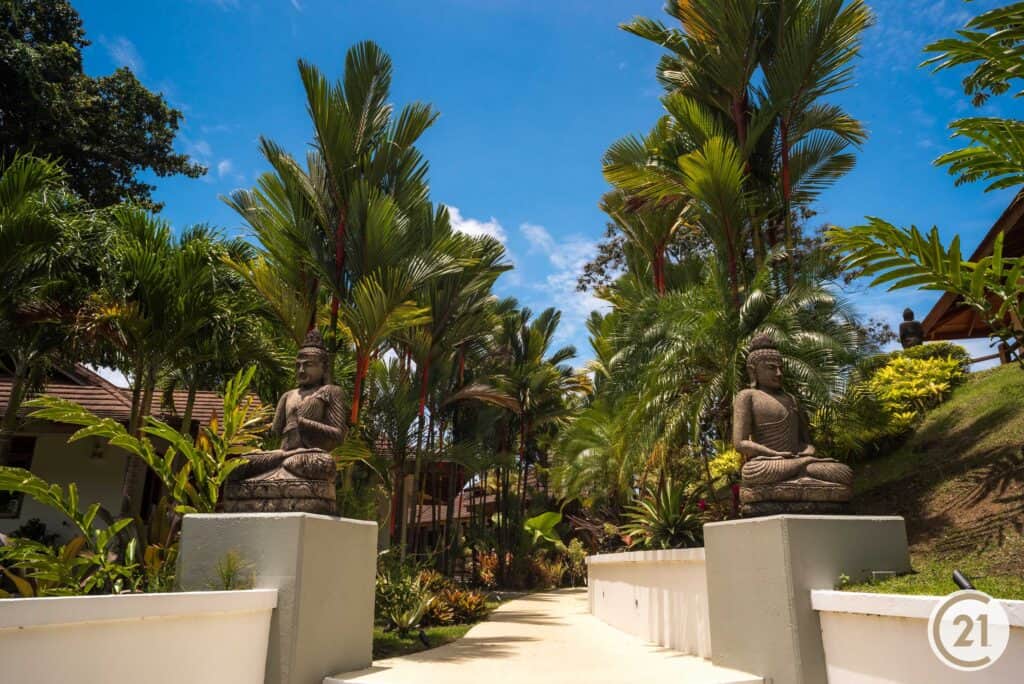 Teoma Green Hills is an ideal destination for those seeking a balance between coastal living, nature appreciation, and the convenience and security of a gated community. The combination of ocean views, a private biological reserve, and various amenities make it an attractive choice for residents looking to embrace a tranquil and nature-oriented lifestyle.