global-revolution
This global tool will let you more than 130,000 sales associates share their properties, buyers and investors around the world.
Translation to 26 languages
In 36 currencies
Interactive Map
youtube-channel
Visit our exclusive CENTURY 21 Caribe video channel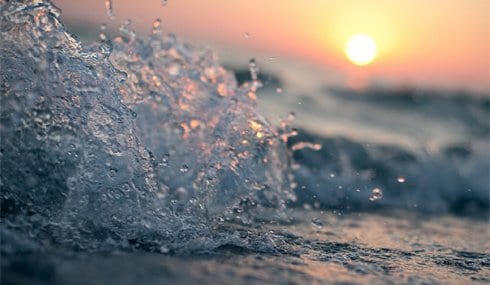 The South Caribbean of Costa Rica represents miles of culture, exuberant vegetation and paradisiac beaches that differentiate this area to the rest of the country.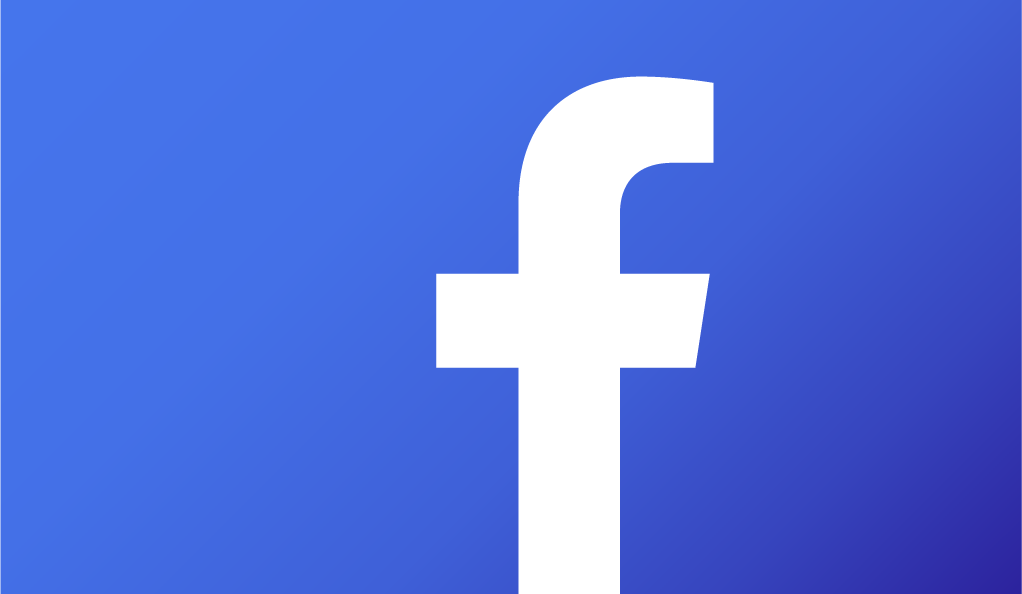 Follow the official page of CENTURY 21 Caribe on Facebook and follow all our listings, projects and lifestyle of our paradise.
Follow our account of CENTURY 21 Caribe on Instagram and check all about our listing, projects and lifestyle.
Know more about us and our services: